Eco Council
At Charlton, we want all pupils to recognise that they can positively influence their own lives and those of others around them. Our Eco Council, who comprise of children from each class, democratically elected by their peers to represent their views, are one such group who work to positively influence those around them.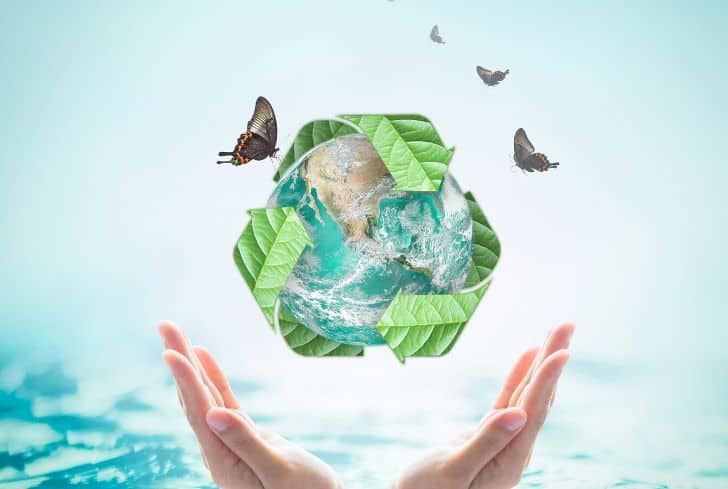 Eco councillors work alongside Ms Kensit and promote care for our local environment, local community and the global community. They are responsible for leading eco initiatives in school such as promoting recycling; litter picking; seed/bulb planting, with the overall aim of helping others to become more eco aware and responsible.
This year, they have a number of priorities including the following:
· To create and launch a school Eco Code
· Continue to develop our school grounds
· Promote healthy living
· Consider how we can reduce the use of single-use plastics.