The Local Governing Body
We have committed and enthusiastic governors on our Local Governing Body (LGB), who work effectively in partnership with the school leadership team. Governors meet regularly to review the leadership and management of the school and take a strategic lead in school development. Governors also take a lead in monitoring and challenging the school leadership team on specific areas and make regular visits to the school on this basis.
As part of the Vale Academy Trust (VAT), the LGB works under a Vale Academy Trust Scheme of Delegated Authority from the VAT Directors and Members and represents the school on various VAT Committees.
The most recent minutes from LGB meetings are held in the school office and posted on the school notice board. Parents and carers should feel free to contact Governors to discuss school matters if they wish to do so; contact details are available from the school office.
Local Governing Body Members
Chris SALT – Chair of Governors
Chris Salt – Chair of Governors (and Safeguarding governor)
(csalt@vale-academy.org)
Director appointed governor
An important task for the LGB is to provide strategic clarity and direction. An ambitious school needs a top performing governing body and as a Local Governing Body we are working to achieve that. Along with the other governors, I am continually developing my knowledge by accessing NGA development materials.
Emma Jobson- parent governor
KAREN HARRINGTOn - director appointed governor
Director appointed governor
I'm Karen Harrington and I became a governor at Charlton Primary at the end of February 2019. My key responsibility is SEND and Pupil Premium. My desire to a school governor at Charlton School derives from a genuine interest in education and a wish to be involved in the community to help a local school to ensure good quality education and outcomes for all their children. I am truly passionate about the education that children receive and have a desire to ensure that every child gets the best possible education and opportunity to succeed in life. I share the school's view that all children are individuals and should be supported and encouraged to develop to the very best of their ability and without any disadvantage.
I was a primary school teacher for twenty years and then a head teacher within Oxfordshire for nine. I left the teaching profession to support the development and organisational growth of our family agricultural consultancy business however, I maintain my interest in education locally and nationally. I like to think that my past and current experience and skills will be of benefit, and I fully welcomed the opportunity to join the existing dedicated governors to support the school.
Outside of work, I am a keen gardener, and utterly enjoy the natural environment, plants, and wildlife that this hobby promotes. I also enjoy a range of crafts.
FIONA ASSERSOHN - director appointed governor
Director appointed governor
Hi, I'm Fiona Assersohn. I have been a director appointed governor since October 2015. In September 2018 I took on the lead responsibility for Teaching and Learning, which I am really enjoying. This involves developing an overview of the curriculum, how it is being taught, how pupils are learning and their attainment.
I used to be a secondary school teacher in Yorkshire and then for an online school. Due to ill-health I was unable to continue. However as a governor I have found a way to use my experience and knowledge to contribute to Charlton School and its continuing success. I enjoy being a governor and really appreciate the opportunity to contribute to school life.
Aside from being a governor I volunteer in the school library, which is great fun.
Debra Steer - director appointed governor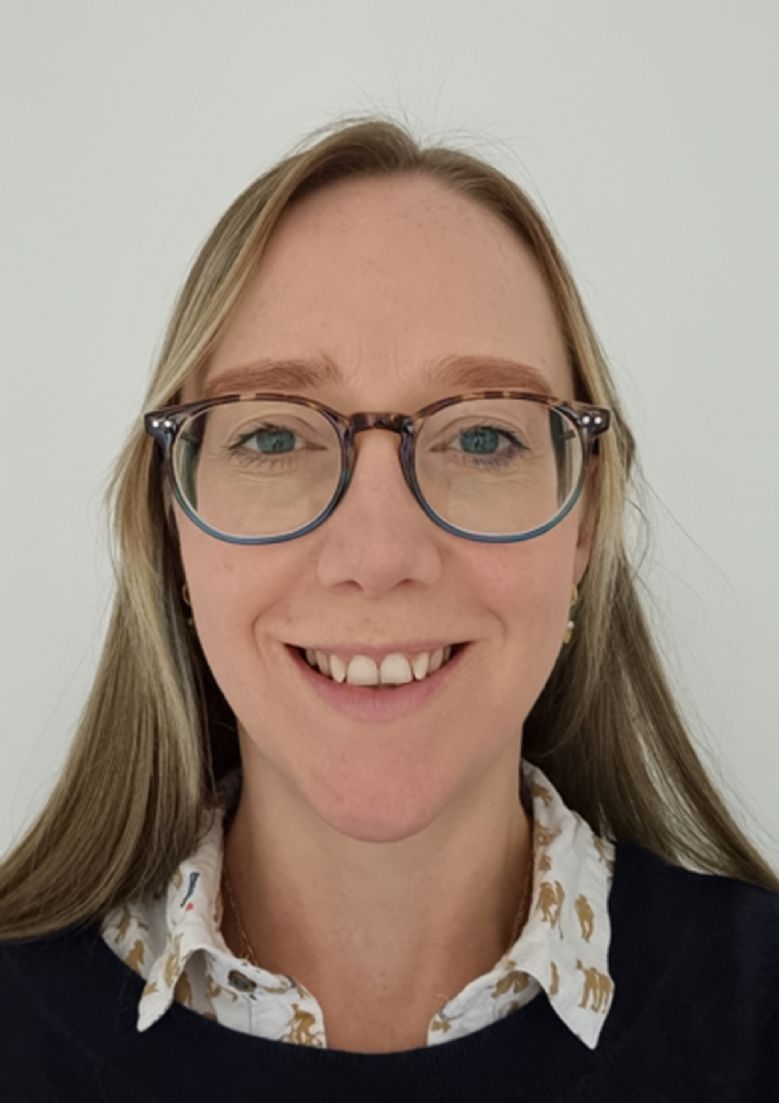 I'm Debra Steer, and I'm a Director Appointed Governor. I am the lead governor for Early Years, and I want to use the experience I gained as the chairperson of Charlton Acorns committee to help with the successful integration of Acorns preschool with Charlton school. Quality Early Years education is vital for children and their families, providing children with the important skills to succeed in Reception. I became a governor because I care deeply about education (particularly science and Early Years education).
I work for a speciality chemical company, and I hope to use the transferable skills I've gained from academia and industry to contribute to Charlton School, alongside the excellent, committed volunteers that make up Charlton's governing body.
I enjoy spending time with my family, particularly going on walks and bike rides. If I get a moment to myself, I love reading and listening to music.
Louis Hall - Director appointed governor
Becki Edwards - Staff governor
I am Becki Edwards and I have been the staff governor at Charlton since September 2017.
Having had a career in teaching for 24 years, I have worked as a teacher at Charlton since 2009 and since 2015 have had the privilege of being the lead teacher for our Foundation Stage Unit. Prior to working at the school, my own 2 boys attended Charlton. As a military family, we chose to settle in Wantage 17 years ago, in order to give our children security and a place to call home. Charlton school has therefore become a very big part of my life, and the opportunity to work alongside fellow governors as part of the Charlton community, is a role that I feel passionate about.
It is this sense of community that underpins the work of the governing body and its vision reflects that of the school in its core values. The governing body is working hard to ensure that staff are well supported and children at Charlton are making progress in all areas of their school life- both in academic terms but also in preparing them to be well-rounded citizens in society. Outside of school I enjoy dog walking, swimming, reading and meeting up with friends. I am also lucky enough to attend many RAF events and occasions, which are rich and varied experiences and very much appeal to me as a 'people' person.
sam wyne - parent governor - stakeholder engagement and communications
STEVEN Rose - EXECUTIVE HEADTEACHER
I am delighted to introduce myself as the Executive Headteacher at Charlton Primary School. Having arrived at the school in 2014 to take up the position of Deputy Head teacher, I was lucky enough to work with the previous Head Teacher (Mrs Jenny del a Coze) which gave me a fantastic apprenticeship to leading such a wonderful school. I always intended to ensure that Charlton continued with the same ethos, care and values that it has built up over a long period of time. The school and community are very important to me and I whole heartedly promote our values of Be Happy, Be Kind, and Be Responsible, whilst continually striving to improve the children's learning experiences.
The role of Executive Headteacher gives me the opportunity to channel into Charlton experiences, roles and leadership positions I've held in the past. Having children myself, I really value the opinions and concerns of parents. I hope that together, we can continue to take the school forward and make Charlton Primary School the best it can be.