News and Events
You will find out all about the current 'goings on' at Charlton on this page.
Introducing...
Charlton Primary School's
Nativity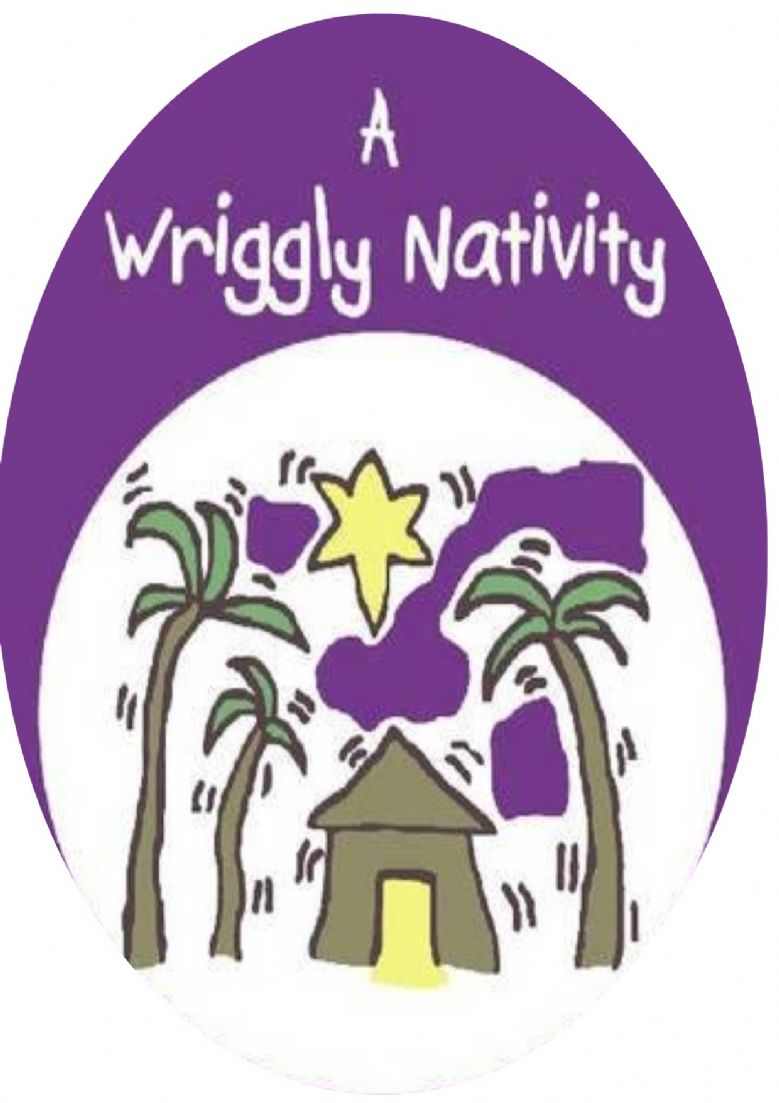 Year 2
Sycamore
Ash

Year 4
Poplar Class
Rowan Class
Year 6
The front page of the current newsletter is below. To read the full newsletter, please click on the link opposite.