School Council and Pupil Parliament
Our school council is headed up by our Head Boy and Girl, who were selected after a democratic process including a letter of application and whole staff voting. Our other school council members were democratically elected across Years 2 - 6 after presenting why they would be the best person for the role.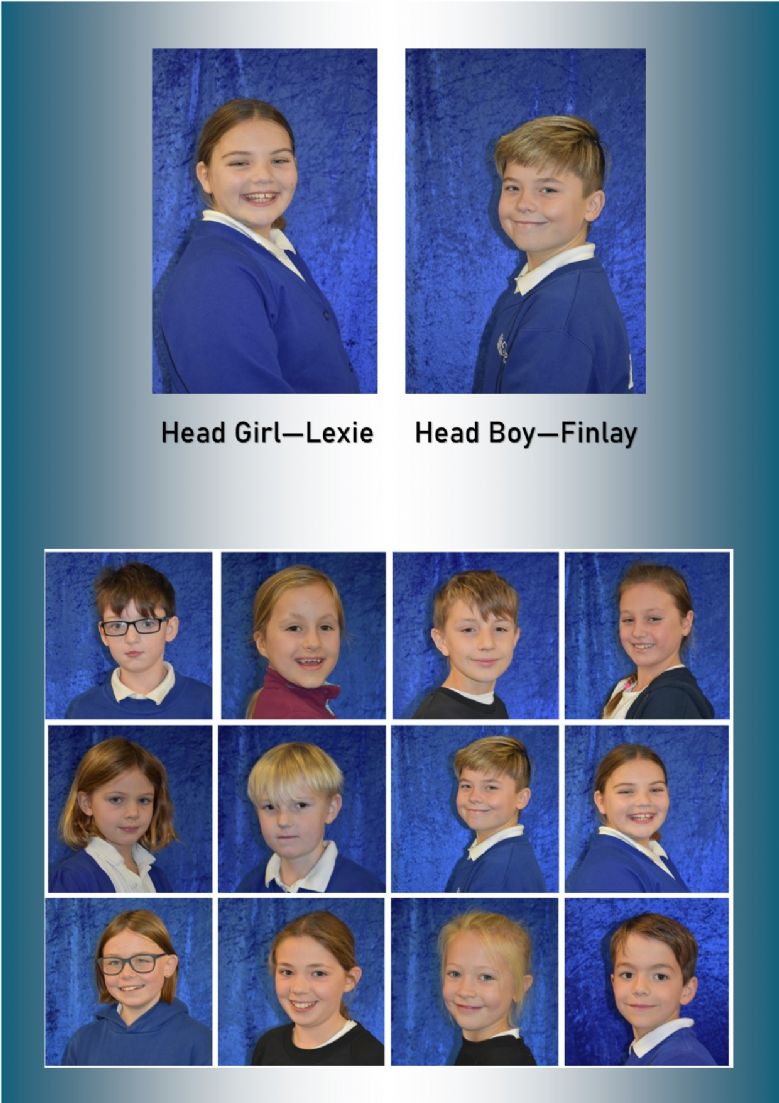 Our school councillors meet regularly to work with the Senior Leadership Team and subject leads from across the school to support ongoing work across the curriculum. For this academic year, there are three main priorities which we are working towards:
Helping children across the school and the wider school community to know about and understand the UN Convention on the Rights of the Child
Children are supported to become leaders in different areas across the school
Motivate and empower young people to care for our planet now and throughout their lifetimes
The aims of our school council are aligned to our Unicef Rights Respecting Schools work and promote the following articles:
Article 12: When important decisions are being made that affect you, you have the right to give your opinion and to be taken seriously.
Article 29: your education should help you develop your personality, talents, and mental and physical abilities. It should encourage you to develop respect in your own culture, for other cultures and for the environment. It should help prepare you to live in and contribute to a free society
Article 13: you have the right to find out information and to share your ideas through writing, speaking, drawing or any other way, unless it may harm you or anyone else.
Our Head Boy and Girl also sit on the Vale Academy Trust Pupil Parliament, alongside representatives from the other Vale Primary and Secondary schools. At meetings, wider community projects are discussed and representatives regularly meet with local MPs to talk about how they can work in partnership to support improvements and new projects in the local community. The Pupil Parliament have already featured in the Oxford Mail: Click here to view the article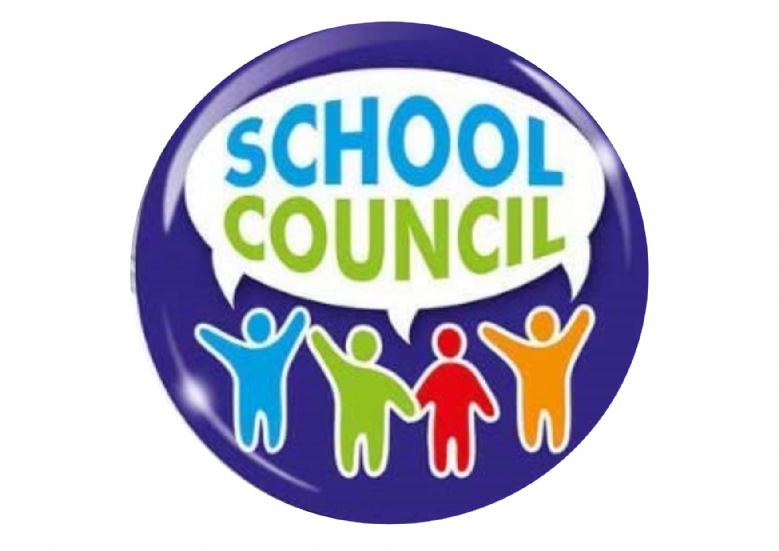 Our Head boy and Head girl have worked alongside Mrs Campbell to devise this year's Junior Leadership Team. They spent time analysing information from our Values Book, writing to those children who consistently demonstrate our school values and inviting them to be part of the team. The Team have each been provided with a hi-vis jacket which they wear at break and lunch times to make them identifiable to other children. The J.L.T have three main jobs whilst outside during break and lunch times:
To look out for anyone who isn't feeling themselves
To help children to find their friends
To invite children to join games
Our Junior Leadership Team also meet regularly with Head Boy, Head Girl and a member of the Senior Leadership Team.



.