Maths
Being a mathematician
"Mathematics is not about numbers, equations, computations, or algorithms: it is about understanding."
William Paul Thurston
At Charlton, it is our belief that all pupils should experience the awe, wonder and relevance of maths. We firmly believe that all pupils can achieve in maths and our lessons are carefully planned to ensure that all learners gain sufficient understanding of concepts whilst building curiosity and resilience in their mathematical reasoning and problem solving.
The National Curriculum requires that all pupils:
Use mathematical concepts, facts and procedures appropriately, flexibly and fluently.
Recall key number facts with speed and accuracy and use them to calculate and work out unknown facts.
Have sufficient depth of knowledge and understanding to reason and explain mathematical concepts and procedures and use them to solve a variety of problems.
In our school, we ensure that we meet the aims of the National Curriculum through carefully planned sequences of lessons. We use elements of the mastery approach in our teaching of mathematics which means that pupils acquire a deep, long-term, secure and adaptable understanding of the subject. Within each unit, pupils will have the opportunity for varied and frequent practice with increasingly complex problems and they will be supported in their learning through the use of a Concrete, Pictorial and Abstract approach (CPA). This method allows children to explore new mathematical concepts through the use of practical resources – such as dienes, place value counters or Cuisenaire rods – before presenting their mathematical thinking through the use of bar models or pictorial representations of equipment. When children have grasped a concept and are secure in their understanding, they will then be able to use formal written calculations to solve problems without the scaffolded support of resources and pictorial representations.
Our curriculum is taught in distinct areas of mathematics but allows children to make connections across different strands of maths to further develop their fluency and conceptual understanding. When planning and delivering lessons, teachers use the following headings within each unit of work: Learn It, Do It, Twist It and Deepen It. The "Learn It" part of any given sequence is an opportunity for the teacher to introduce a new concept, share key vocabulary and clearly model the use of equipment and written methods. The children will then have an opportunity to complete some guided practice within the "Do It" stage of the sequence. These questions will have been constructed carefully so they follow a similar structure to ones previously modelled by the teacher. The "Twist It" step allows children to see the same concept presented in a different way. This might involve a different pictorial representation, alternative wording, a different context for the maths or it might require the children to find their own examples or ways of proving their thinking. The "Deepen It" tasks within a sequence are designed as an opportunity for the children to take their mathematical learning further: to share their reasoning and thinking, to prove a statement in more than one way, to build resilience when finding an answer and applying their knowledge and skills in different contexts. Teachers use a range of different approaches to these tasks, including the use of open ended tasks which allow pupils to collaborate and think creatively.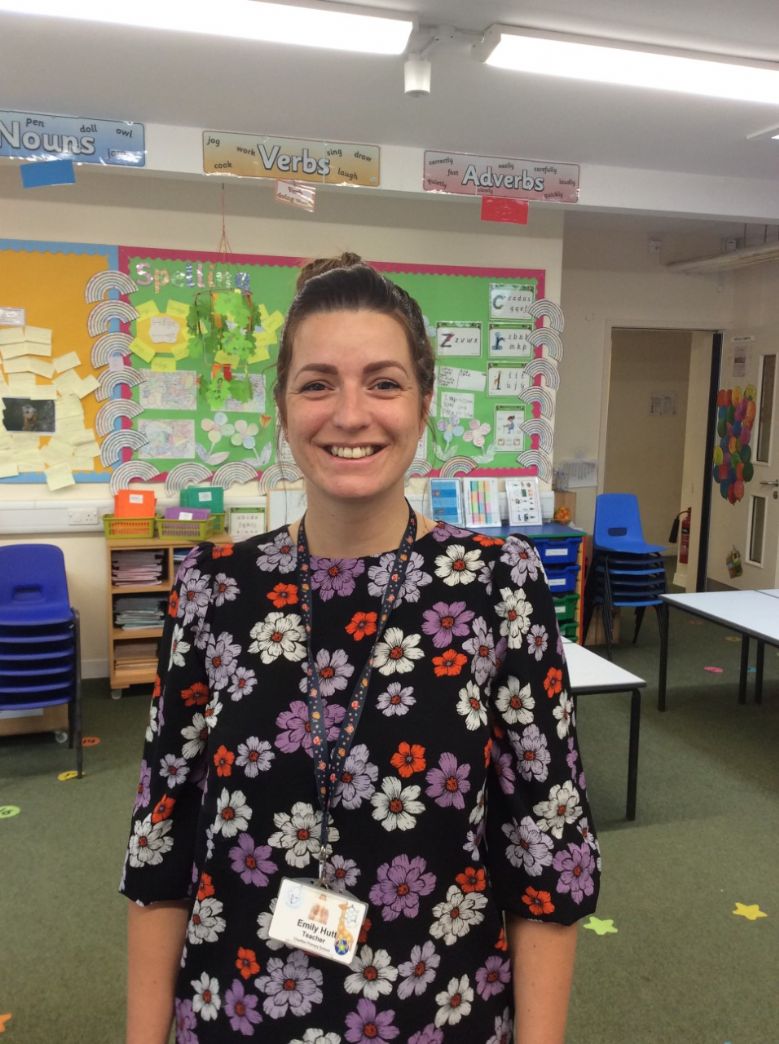 Miss Emily Hutt - Maths Lead and Lower School Lead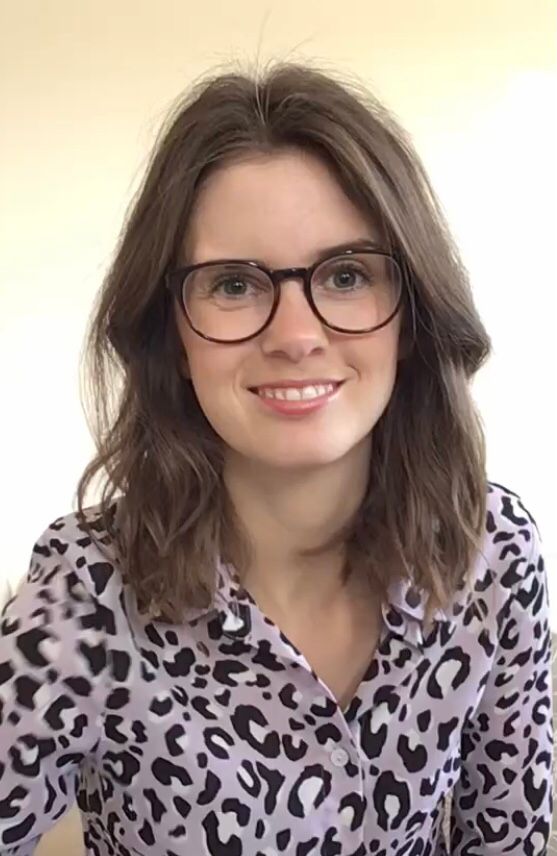 Miss Emma Joyce - Maths Lead and Upper School Lead