French
Being a Linguist
"To learn a language is to have one more window from which to look at the world."
Chinese Proverb
At Charlton, our French curriculum is underpinned by our four curriculum drivers: Wonder, Knowledge, Discovery and Responsibility.
Wonder – Through our curriculum, children have opportunities to wonder at the languages of the different countries in the world and to prepare to interact with people in a language different to their own.
Knowledge – The children learn key vocabulary which will equip them to communicate with people in a Francophone country.
Discovery – Throughout Key Stage 2, children discover French traditions and how important festivals are celebrated in France. They discover differences between English and French culture which opens their eyes to different cultures around the world.
Responsibility – Through learning French at Charlton, children are positively encouraged to become outward-looking, curious citizens of Europe and the wider-world.
The teaching of French at Charlton provides excitement, enjoyment and challenge for children, helping to create enthusiastic learners and to develop positive attitudes to language learning through life. Our French curriculum is designed to progressively develop children's acquisition of skills, and their ability to use and apply a growing bank of vocabulary organised around particular themes. Children are encouraged and supported to develop their speaking and listening skills through conversational work, singing activities and games and then, as their confidence and skills grow, the children are exposed to written French and start writing phrases, sentences and paragraphs in their books.
Using the Primary Language Network scheme of work, we teach languages to all children in Key Stage 2, providing learning opportunities that all children can access, as it is our aim to provide a broad and balanced education for every one of our children.
At Charlton, the study of languages is a stimulating and exciting activity and we believe that learning a language enables children to develop the following:
a) the ability to communicate
b) insight into another culture
c) an awareness of the nature of language
d) promote learning skills and
e) provide enjoyment and intellectual stimulation.
At Charlton Primary School, we aim to foster an interest in learning other languages as a result of their learning in school. We strive to enhance children's confidence and creative skills and by stimulating and encouraging their curiosity about language. The necessary skills to enable children to use and apply their French learning in a variety of contexts include listening, speaking, reading, and writing. These skills will lay the foundations for future language learning and are embedded within a progressive and carefully sequenced curriculum.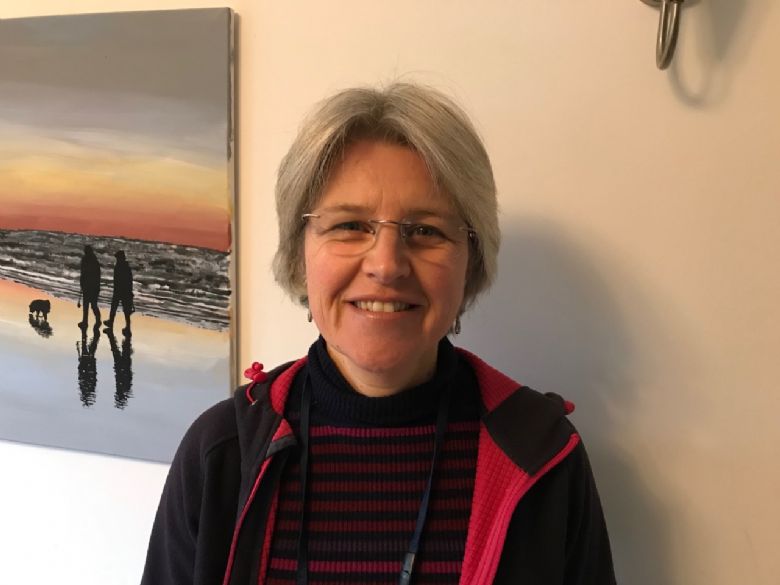 Mrs Jane Kent - MFL Lead