PSHE, RSE and British Values
"You are braver than you believe, stronger than you seem and smarter than you think."
-Winnie the Pooh (A.A. Milne)
At Charlton, we use the Jigsaw scheme of learning to teach PSHE, which is taught across all year groups from Reception through to Year six. Each term, a new focus in introduced via a whole school assembly and a weekly celebration focus is also shared. During our whole school assembly, children who have been observed working towards the weekly focus are highlighted and celebrated.
Click here to read useful information about the Jigsaw approach
At Charlton, PSHE is an integral part of our whole school curriculum, and is another way in which we support children in achieving their academic potential.
The Jigsaw scheme of learning places a strong emphasis on emotional literacy, helping children to gain a greater awareness of their own and others' emotions.
Through progressive PSHE lessons, children gain the knowledge, skills and attributes to keep themselves both physically and mentally healthy and safe. Through the 'calm me' aspect of each lesson, children learn mindfulness techniques and how to nurture their own mental health.
The six Jigsaw puzzles help children to build their resilience, confidence and independence and they are supported in developing essential skills which they will require so that they are prepared for life in modern Britain.
Every PSHE lesson is built upon a Charter which underpins the behaviour and respect which is a basis for each lesson. PSHE at Charlton is just one of the ways in which we promote and develop positive relationships. Although there are specific units of work which focus on celebrating differences, promoting respect for differences and each other is a theme which runs throughout all learning.
British values are taught through PSHE lessons so that children may develop a greater understanding and appreciation for these as they progress through school. The United Nations Convention on the Rights of the Child (UNCRC) are mapped to units of learning in Jigsaw so that explicit links can be made to these in lessons further complementing our work towards become a Rights Respecting School. Our school values: be happy, be kind, be responsible form the bedrock of positive relations for all at Charlton and at times, explicit links are made to these in PSHE lessons.
At Charlton, it is our aim that children leave our school respectful, responsible, caring and happy citizens who understand how they fit into the world and how they can positively contribute towards society.
RSE
From September 2020, relationships and health education became compulsory in all primary schools in England. For primary aged children this includes curriculum content under two headings (DfE 2019): Relationships and Health Education.
Relationships education focuses on teaching the fundamental building blocks and characteristics of positive relationships including:
· Families and people who care for me
· Caring friendships
· Respectful relationships
· Online and media
· Being safe
· Preparing children for the changes that adolescence brings
Health Education includes learning about the characteristics of good physical health and mental wellbeing.
Sex Education is tailored to the age and the physical and emotional maturity of pupils. Sex Education in primary school is designed to prepare children for the changes that adolescence brings. Primary Sex Education will lead to
· preparing children for the changes that adolescence brings
· understanding how a baby is conceived and born
The National Curriculum for Science (a compulsory subject), includes learning the correct names for the main external body parts, learning about the human body as it grows from birth to old age and reproduction in some plants and animals (which could include human beings).
In primary school, parents have the right to withdraw their children from the non-statutory/non-science components of sex education within RSE. Further details of this can be found in our Relationships and Sex Education Policy (RSE policy).
At Charlton, we teach RSE through PSHE, using Jigsaw. The Jigsaw scheme weaves the expectations of the DfE Relationships and Health Education guidance throughout but specifically covers them in three units of learning: Relationships, Healthy Me, and Changing Me.
What children learn at school is only part of the curriculum, and children will continue to learn from their families at home. As such, children may come home and wish to discuss their learning. Jigsaw have produced a helpful guide to RSE for parents which includes a short section on talking to your child about these matters: RSE: A guide for parents and carers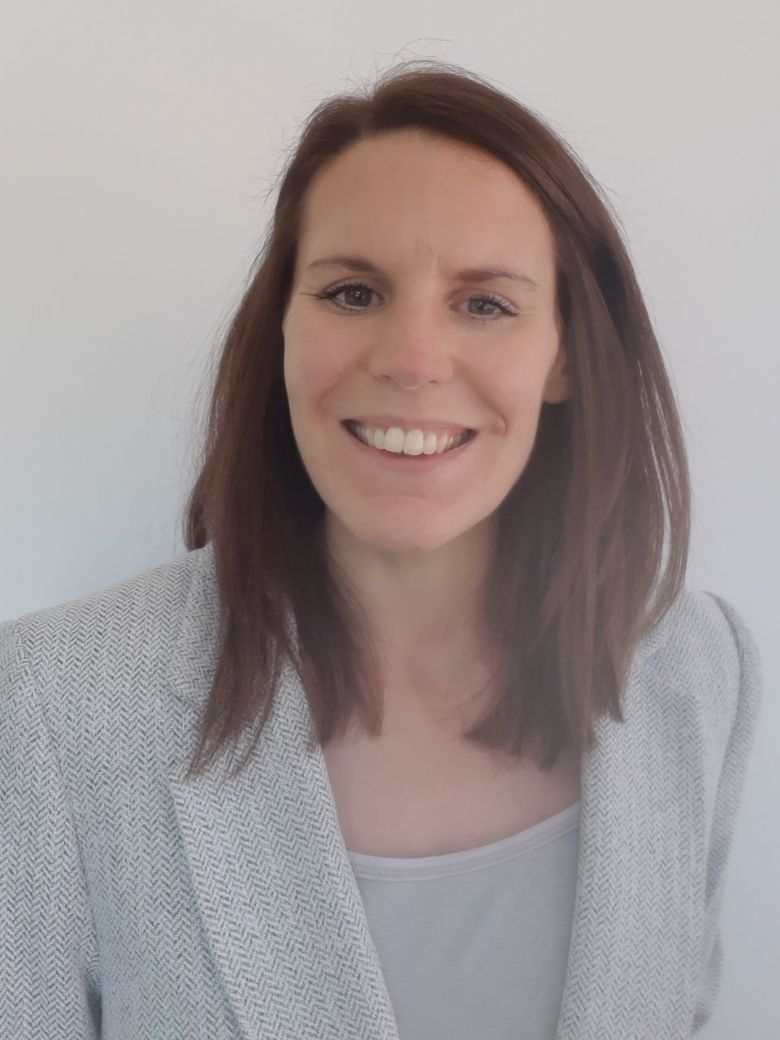 Mrs Sam Campbell - PSHE/RSE Lead